This magical fast wireless charger will blow your mind! Watch the letterings light up to fast charge your phone at insane speed!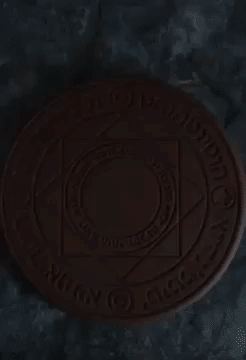 This charger uses the latest wireless charging technology for universal QU-enabled smartphones without the need to connect your device to the charger via a USB charge and sync cable. 
Experience the freedom of wireless!
Compatible with:
iPhone 8/ Plus/ for iPhone X
Samsung Note 5/6/7/8
Samsung S6 /S6edge /S6edge+ /S7/S7edge/S8/S8+/S9/S9+
NEXUS4/5/6/7
LG G2/G3/G6+/V30
Sony Xperia Z4V/SZ2
Xiaomi MIX2S/ for XIAOMI 7
Huawei P11
HTC OZY
Nokia 820/830/920/925/928/930