Sit Comfortably For Hours Without Lower Back Pain!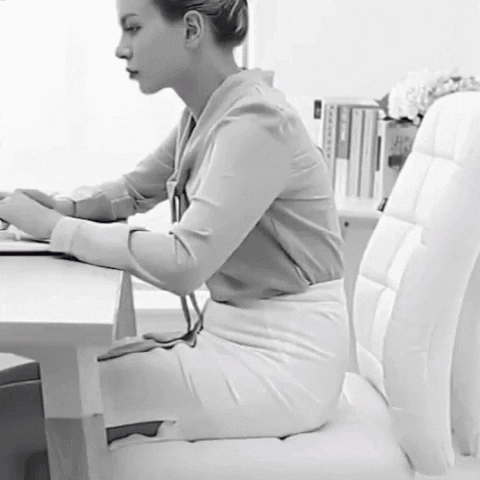 Now you can sit anywhere, hours on end, without feeling the compression on your lumbar spine. 
Research has shown that sitting with bad posture can add 300lbs of extra pressure on your discs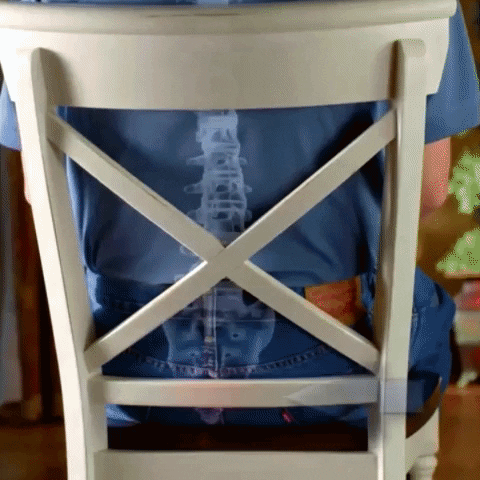 This special ergonomic design is recommended by orthopaedists & doctors across the globe.
The unique shape aims to improve chronic and acute back pain, by strategically alleviating pressure off the coccyx (tailbone) and sciatic nerve.
So you can now live a more enjoyable life, being pain free, everyday.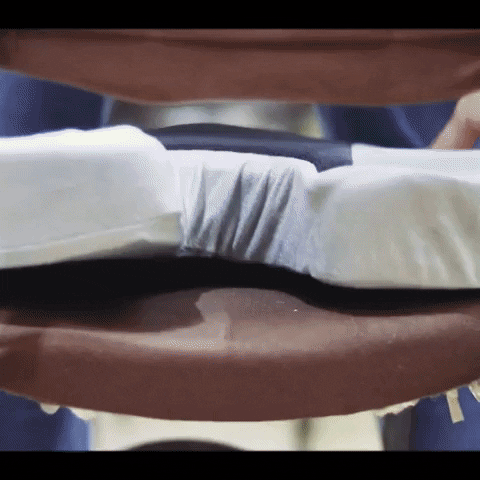 BENEFITS:
+ Alleviate unwanted pressure from your tailbone & lumbar spine
+ Provide relief to lower back pain, sciatica, herniated or bulging discs
+ Extra height and space for your lumbar to move, allowing for proper blood circulation, so you don't experience numbness from prolonged sitting
+ Corrects posture and spinal alignment, to decrease compression on the spine 
★ MADE WITH PREMIUM QUALITY MATERIALS
This cushion is made with a highly dense and resilient memory foam, to give you the perfect balance between firmness and softness, contoured perfectly to match your lower back, to disperse pressure, and eliminate compressive forces on your spine.
Traditional memory foam cushions tend to overheat quickly, so a layer of cooling gel was added to keep your body cool, whilst adding protective layering to the cushion to it lasts longer.
★ PORTABLE
Turn any chair or hard surface into a premium seat. Use it anywhere, from your office, car, flights, yoga and wheelchairs.
★ DURABLE & EASY TO CLEAN
Made with 100% high-density memory foam enhanced with a cooling gel, it will last you hours on end to provide you the maximum support & comfort you need!
Made with non-slip material and a machine washable zipper cover, so you can easily clean it without any hassles.
IMPORTANT PRODUCT INFORMATION
Always consult your physician before using this product for specific health conditions.